Superior Travel Service
Consulting, Research, and Planning
CUSTOM, ESCORTED PACKAGES, and DESTINATION WEDDINGS
ALASKA, HAWAII, INTERNATIONAL ONLY
From Enjoyable to Extraordinary
*All Office visits by Appointment Only
YOUR EXTRAORDINARY INTERNATIONAL VACATION BEGINS HERE
No matter where in the world you want to go, we can help get you there. Our experienced agents will take the time to answer your questions and listen to your ideas, before making expert recommendations that fit your budget. We believe extraordinary vacations begin with careful planning, that's why we are devoted to ensuring our clients always have the best possible experience—both before they leave and while they're away.
Serving Customers for 56 Years
Dedicated to helping our clients travel better, our experienced agents are passionate about sharing their industry knowledge and first-hand insights.
Superior Travel Inc celebrates 56 years of continuous service to the travel public. We couldn't be prouder.
Jack and Ursula Schmitt founded the agency now owned and operated by next generation Ingrid Ream (Schmitt). They opened the first location in downtown Flint and have since opened offices in Fenton, Davison, and the newest location in Lapeer.
Vacation Planning for Every
Stage of Life
No matter why you're traveling, we can help.
Destination Weddings & Honeymoons
Let us help you plan a destination wedding to remember. After all, destination weddings have the best views.
Family Vacations
Time is fleeting when you look into the faces of your children. We can help you plan a family vacation filled with unforgettable moments.
Luxury Travel
We have a passion for all things travel as well as the finer things in life! Let us arrange your dream vacation!
Extended Family Reunions
Travel can be extra special when the whole family can get together! Let go of the stress of planning group travel and let us handle it.
Anniversary Trips
Whether you are celebrating your Golden Anniversary or your journey has just begun, or you are just looking for a romantic getaway,  we can help!
Save Money
It pays to work with an insider! We have the inside line on deals and discounts not available to the public.  We will also leverage our industry partnerships to ensure you are getting the best deal possible.
Experience More
Through our partnerships and other connections, we are often able to hook you up with amenities that are exclusive to travel advisors and industry insiders. Let us help you score a free bottle of champagne!
Travel Like an Expert
What is the best time of year to visit your destination? Which hotel best fits you or your family? Which restaurants should we not miss?  Ask us, we know. We will help you have an amazing time and make the most of your trip.
Crafted Just for You
A good vacation should cater to your likes and dislikes with time to both relax and explore.  We never create the same vacation twice. We get to know you and how you like to travel so we can create a custom experience just for you.
Experience You Can Trust
We are industry experts and are ready to serve you.
Simplify the Planning Process
We're here to help you go anywhere! Whether you want to explore a new country or take a relaxing tropical vacation, we'll help you book your ideal trip.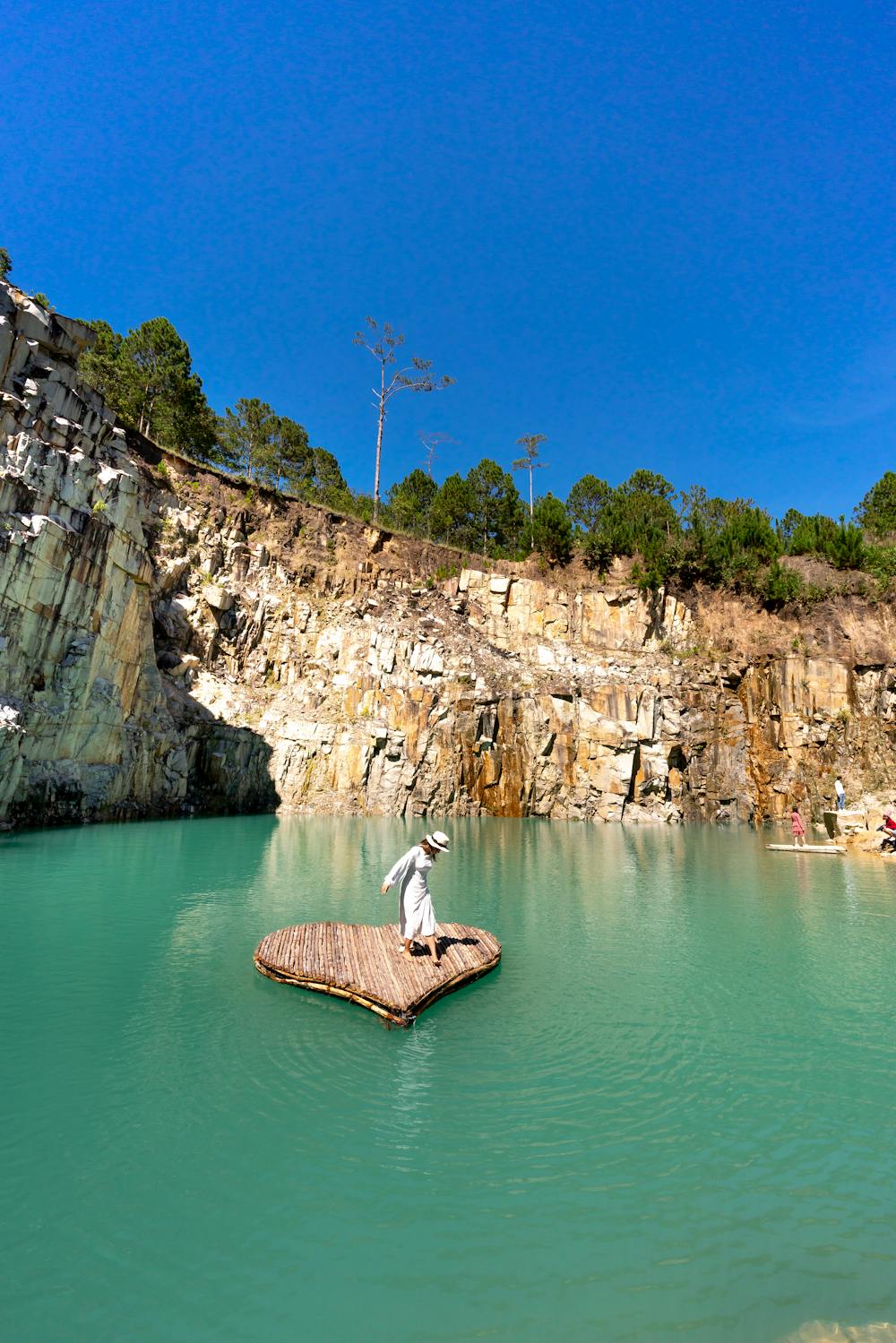 What Our Customers are Saying
Israel bound
I can't say enough wonderful things about Superior Travel Service and our agent, Ingrid Ream. She was so kind and helpful making arrangements for our dream trip to the Holy Land and Rome. Now that trips to Israel were canceled, Ingrid quickly rearranged our trip so we can go to Switzerland at the same time in lieu of the canceled Israel trip. Ingrid kept in close contact with us as she worked tirelessly to make this dream become a reality. I would highly recommend using Superior Travel/Ingrid Ream for all your travel plans!
Download Our Destination Wedding Guide!
Sign up for our newsletter where we'll send you the hottest travel deals and inspiration for your next trip. Plus, you'll get our free Destination Wedding Guide!